BespokeAtelier «SHISHKIN» is a handicraft association. Our company provides individual sewing of elite classic clothes for men using traditional technology Bespoke Tailoring.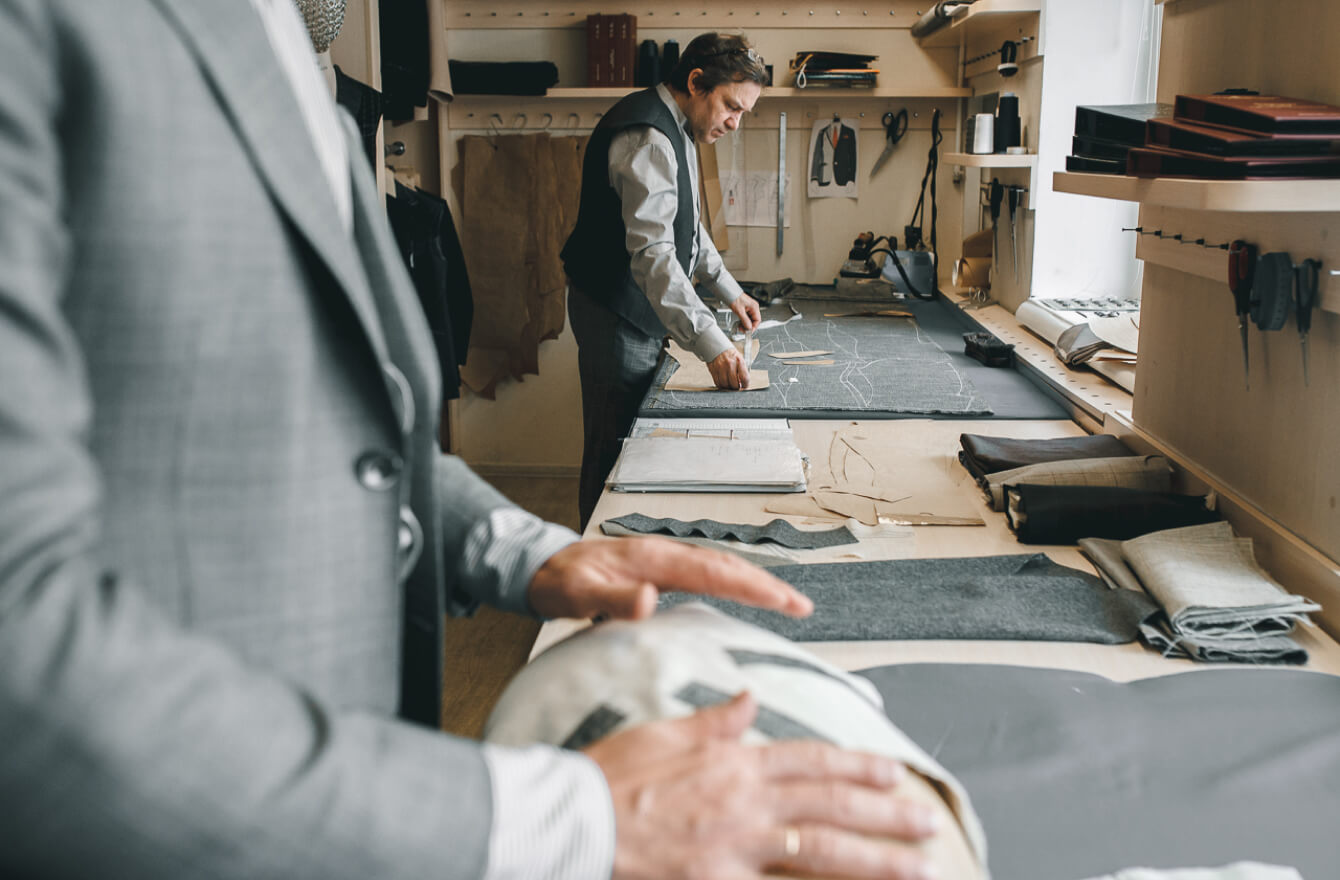 The absolute majority of tailors are men with high professional work experience of 15 years. Each of them is a unique specialist in their field. Many of them have objects of patent law, professional awards and even academic degrees.
Our clients are representatives of Ural and other regions establishment and foreign citizens.
Location — Ekaterinburg
Separate entrance group
Total area — 900 m2
170 employees
Year of foundation is 2008.