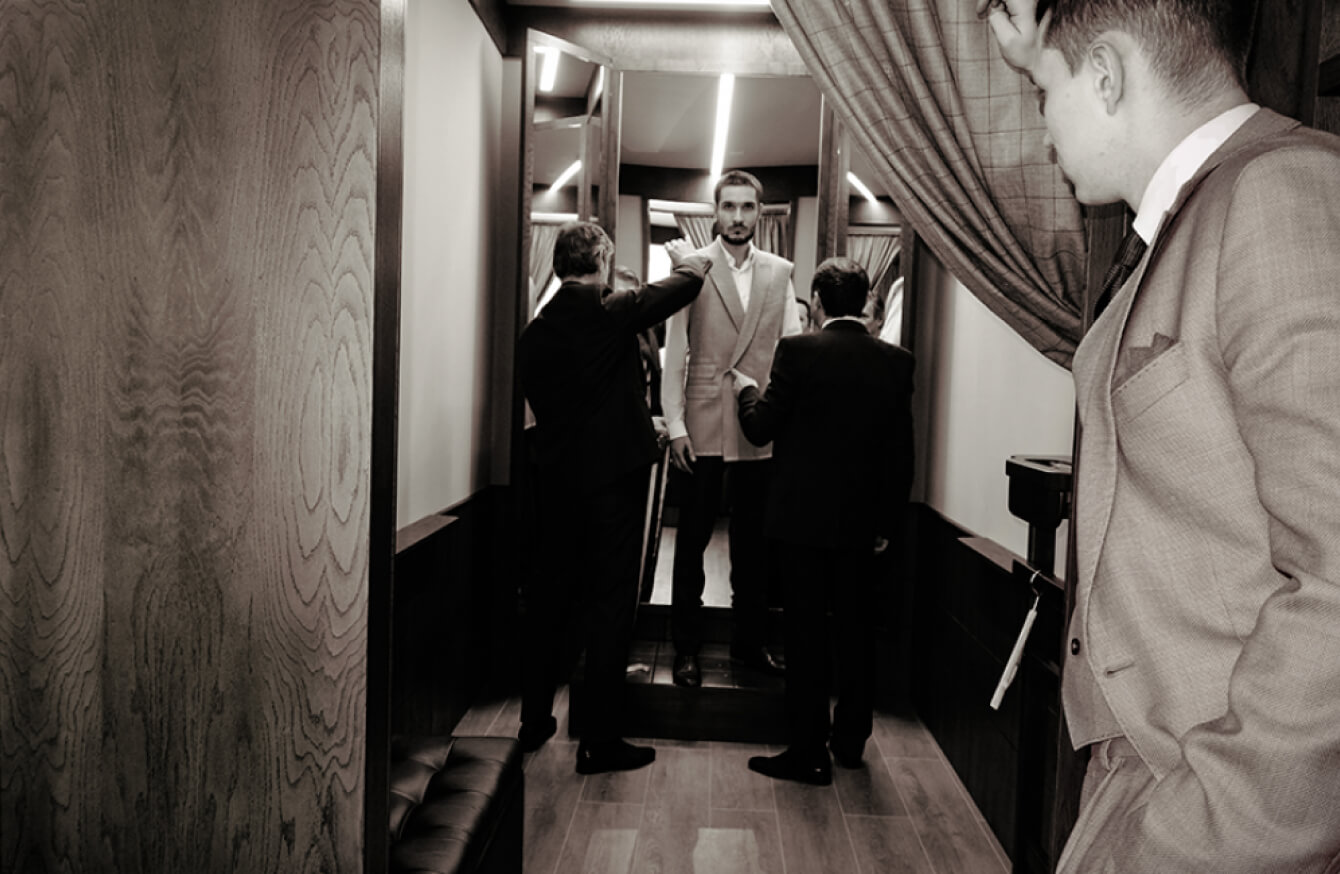 2014
Dmitriy Shishkin became a member of «The Russian Union of Designers».
2015
Dmitriy Shishkin became 45th in row and at the same time the youngest academician of the National Academy of Fashion Industry.
2016
Dmitriy Shishkin won in three categories of the main national fashion Golden Spin 2016 Award: «Creative Collection», «Corporate Clothing» and «Working Professions». GC Tailoring Manufactory «SHISHKIN» became a full member of the «Union of Entrepreneurs of Textile and Light Industry»
2017
Company became a resident of Skolkovo, where developed 3D modeling, scanning and projection man's clothes of technologies. GC Tailoring Manufactory «SHISHKIN» took part in Innoprom-2017 and became the first representative of light industry at the main industrial presentation of the Russian Federation.
2018
Company for the second year in a row took part in the Innoprom-2018 and demonstrated innovative developments in 3D projection of man's clothing.
2019
Победа в национальной премии в области индустрии моды «Золотое Веретено» в номинации «Одежда для спорта и отдыха».
Презентация коллекции «Putin Team» на «Иннопроме-2019» и международной выставке ISPO-2020 в Мюнхене.
Открытие первой в России цифровой швейной фабрики «SHISHKIN uniform atelier».
Победа в номинации «Street fashion» на VI Всероссийском форуме легкой промышленности.
2020
Перенастройка всех производственных мощностей ГК «Портновская мануфактура SHISHKIN» для решения социально значимых задач- массового выпуска средств индивидуальной защиты.
Запуск масштабных розничных продаж коллекции PUTIN TEAM и выход на международный рынок.
Получение сертификата соответствия высшей категории А++ International Apparel Federation (IAF).