Russian designer of man's clothes and businessman, art history PhD and member of the Russian Union of Designers, academician of the National Academy of Fashion Industry.
Also founder and CEO of GC «Tailoring Company «SHISHKIN», «MTM ATELIER» first in Russia «BESPOKE ATELIER», «UNIFORM ATELIER» innovative tailor factory, winner of the Golden Spindle National Fashion Industry Award in three categories, participant of the INNOPROM-2017 innovation exhibition, and some events in the fashion industry.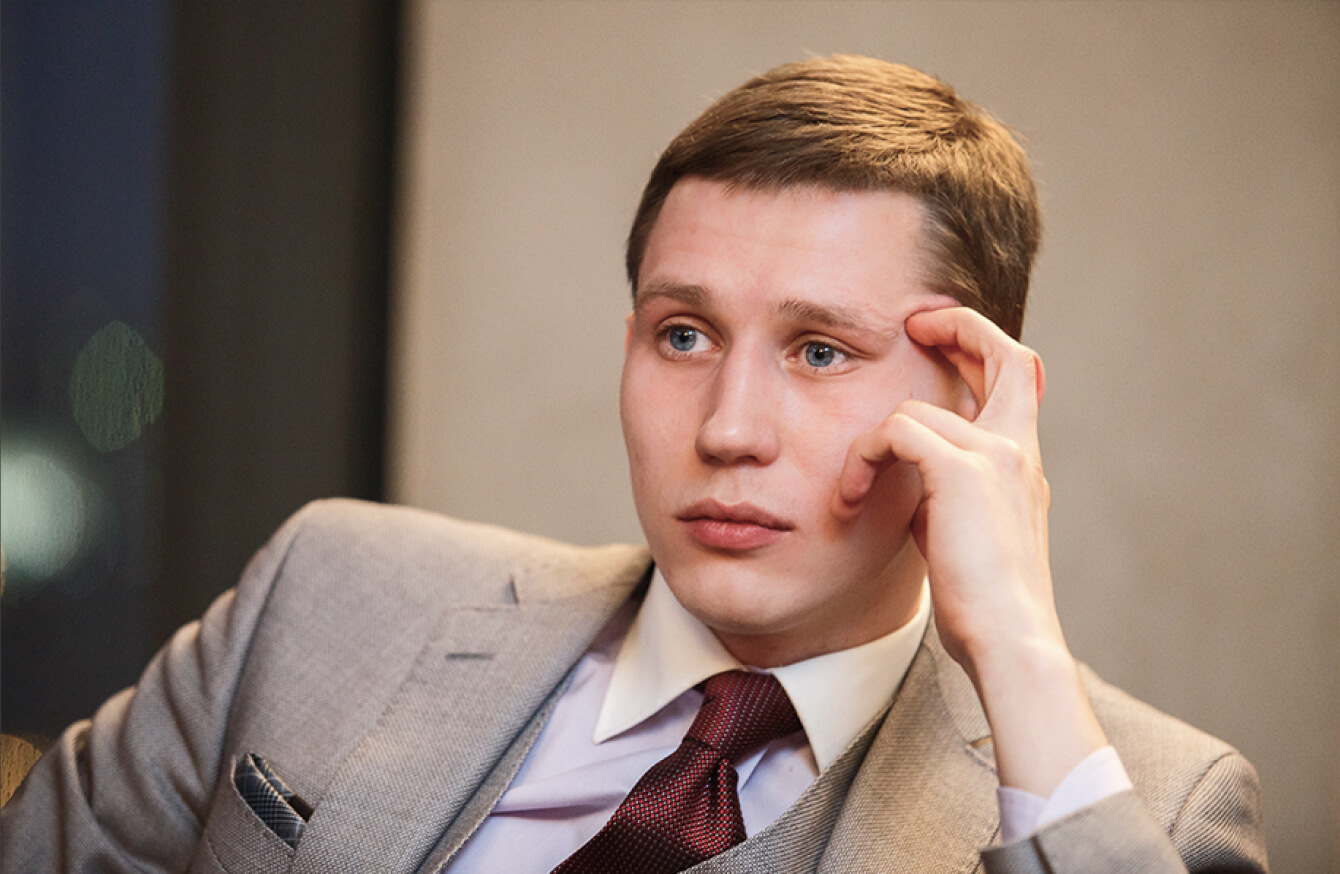 ---
Biography
Dmitriy Shishkin was born on 25 October 1987 Yekaterinburg, Sverdlovsk Region, Russia.
Father is an engineer Oleg Shishkin, he was born on October 2, 1959.
Mother is a doctor Shishkina Marina (maiden surname — Rodionova), she was born on April 13, 1961.
Married to an artist Shishkina Julia Andreevna (maiden surname — Chigin).
He entered secondary school №55 in 1995 and graduated with honors in 2005, receiving a silver medal.

In 2005, he entered the Ural State Law University, at the Institute of Law and Entrepreneurship as a participant of a medal contest. In 2011 he graduated from the direction of Intellectual Property Protection. Theme of the thesis: «Limited liability companies»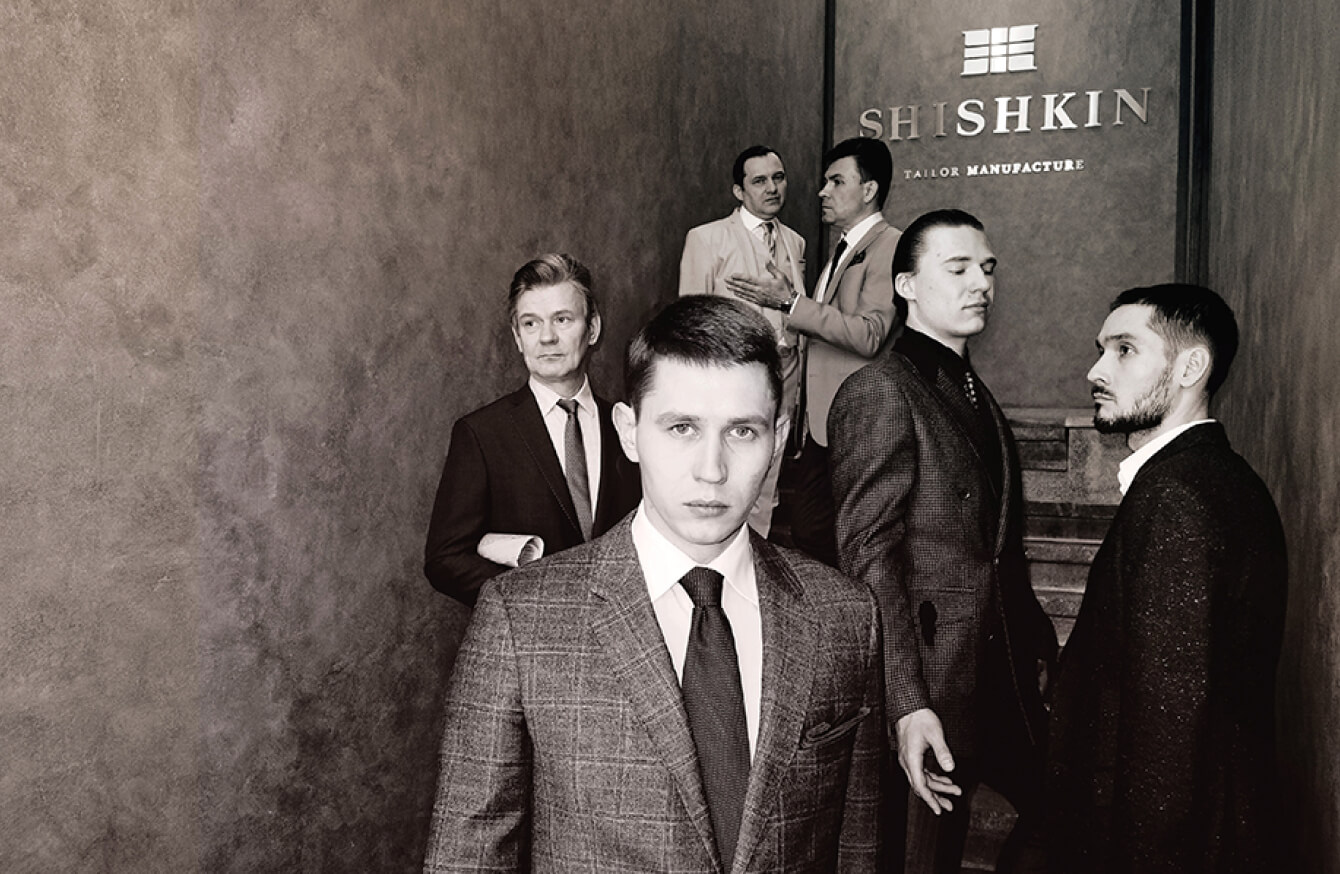 ---
Start of the career
Dmitriy Shishkin in his teens became interested in fashion design and gradually began to design and create things for himself and his surrounding community. In his student years, a hobby turned into a profession, and from the first courses of the university Dmitry Shishkin began to actively accept individual orders.
From the age of 18 he had publishing professional articles about men's fashion in slick magazines, business publication and thematic websites. Dmitriy Shishkin at the beginning of 2009, as a fourth-year student at USLU, at the age of 20 registered his first company Athena Pallada LLC and opened the SHISHKIN Fashion House in the centre of Yekaterinburg.
In 2012 Dmitriy Shishkin with his extensive practice entered Ural Federal University at the Department of Art History. He received fundamental knowledge in the humanitarian sphere and researched evolution of men's fashion with his scientific directors, Golynets Sergey Vasilyevich and his wife Golynets Galina Vladimirovna. The theme of the Ph.D. thesis: «The dialectics of the evolution of the male costume».
In 2013 he created «KONSTRUKTIVIZM» avant-grade collection, inspired by monuments of the era of constructivism. The show took place in the art space «Press House» and had a great resonance in society.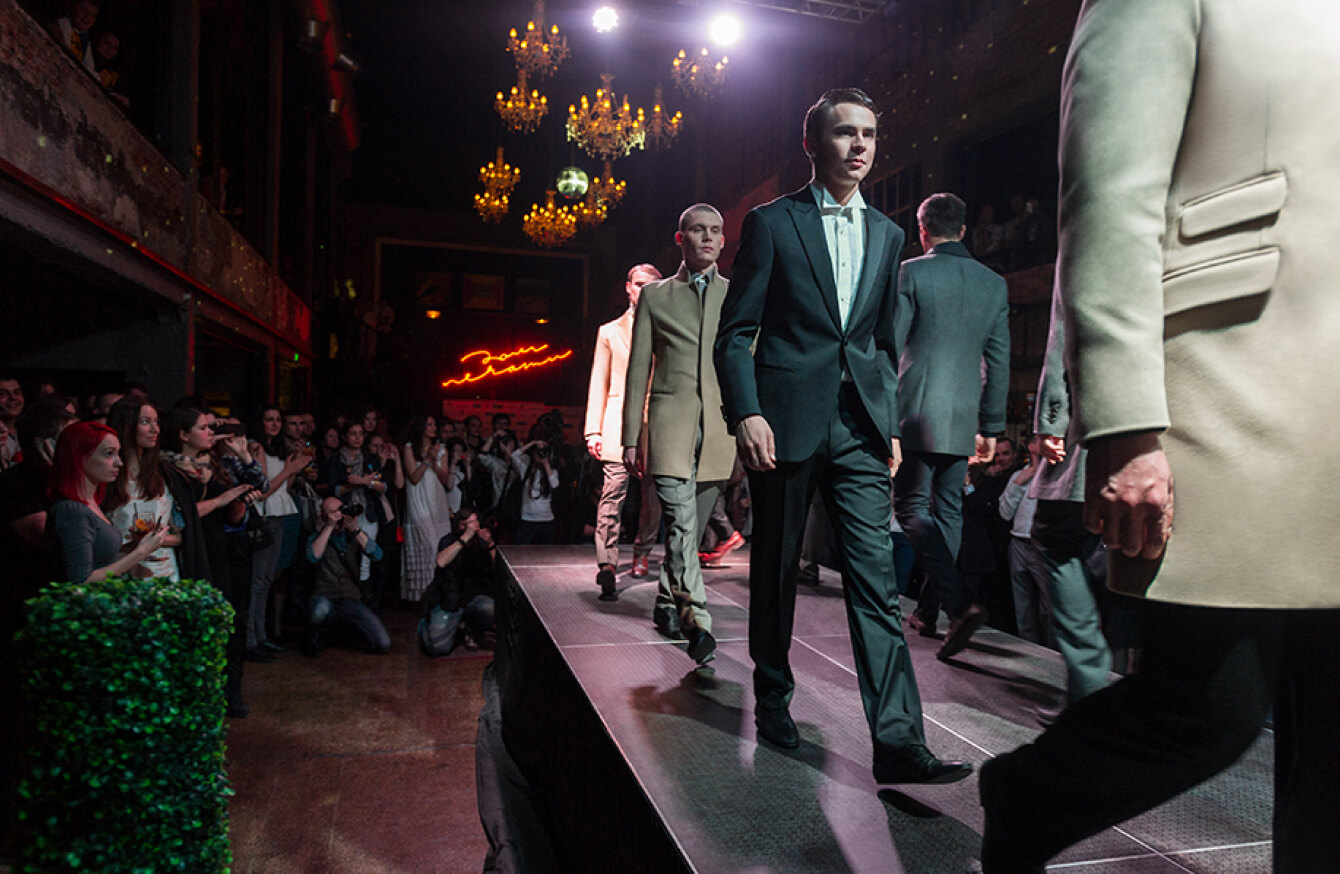 ---
Achievements
In 2014 Dmitriy Shishkin became a member of The Russian Union of Designers.
In 2015 Dmitriy Shishkin became 45th in row and at the same time the youngest academician of the National Academy of Fashion Industry, received an academic diploma from the hands of V. M. Zaitsev.
In 2016 Tailoring Manufactory «SHISHKIN» for the first time in history won in three categories of the main national fashion Golden Spin 2016 Award: «Creative Collection», «Corporate Clothing» and design manager Sergey Bulanov in the nomination «Working Professions in the fashion industry» awarded as «Best Designer»
In 2016, as a designer, Dmitriy Shishkin was nominated for the prestigious award of the magazine «Dog» «Top 50. The most famous people»
In 2016 GC «Tailoring Manufactory «SHISHKIN» became a full member of the Union of Entrepreneurs of Textile and Light Industry led by designer.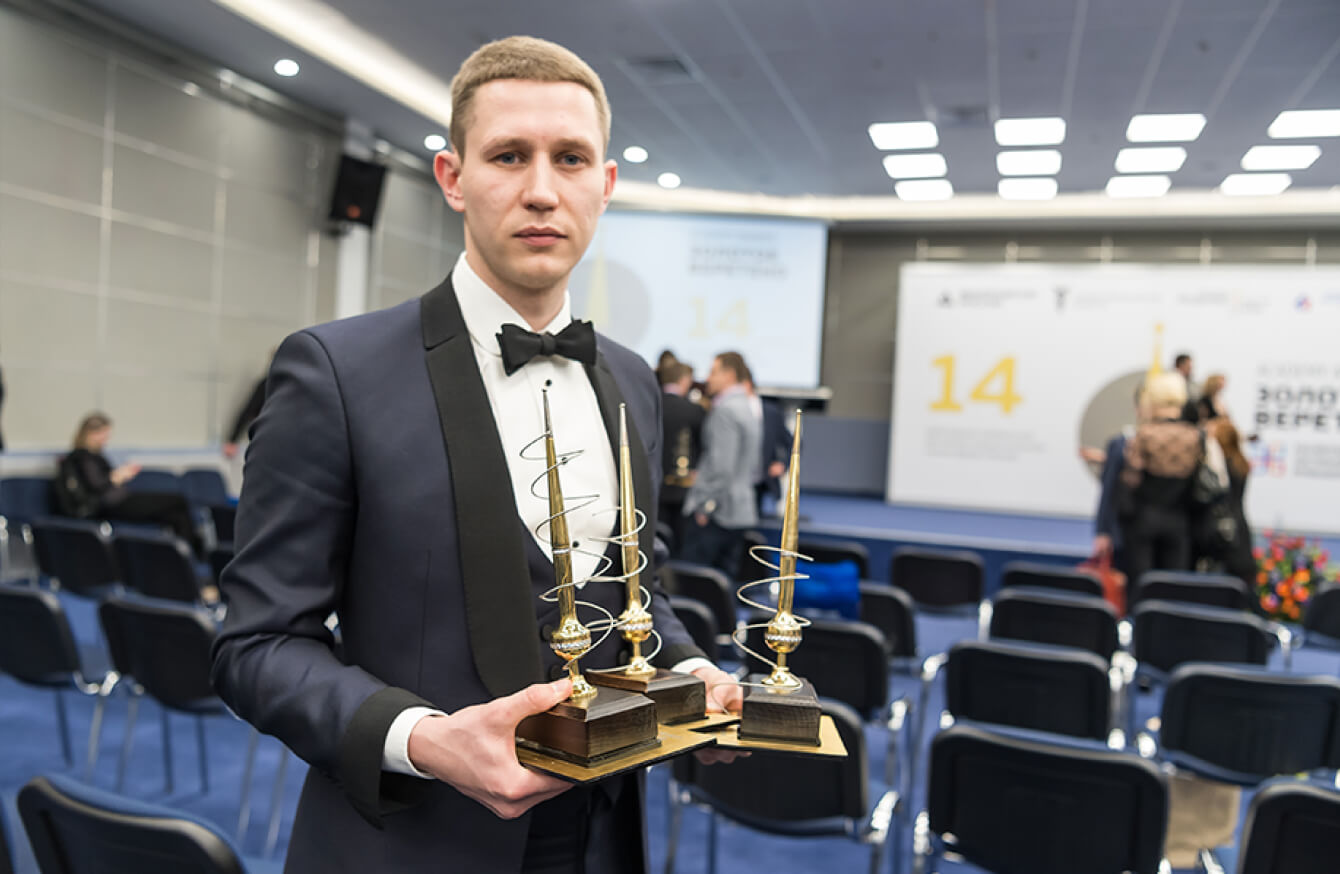 ---
About the company
In 2015 the first Bespoke atelier in Russia was founded by Dmitriy Shishkin. It is a handicraft association based on highly skilled manual labor of tailors for tailoring luxury men's classic clothes.
Company is located in the historical center of Yekaterinburg, covering an area of 1000 m2, the total number of employees is about 100 people, company produces up to 2 000 pieces of luxury men's outwear and accessories per mouth. Manufacture includes in a spacious office for receiving clients, a showroom, design bureau and design laboratory, tailor's workshops.
In 2017 Dmitriy Shishkin founded «Uniform atelier», the second enterprise factory. It is innovative sewing factory, which develops, productions and delivers industrial collections of clothes and accessories in sport and casual styles. The main specificity of the enterprise is using advanced technologies at all stages of production. «Uniform atelier» introduces automated systems to the entire production cycle of clothing manufacturing.
The first phase of the enterprise was put into operation in March 2017. Company covers an area of 1000 m2, has about 100 people employees. Volume of investment is more than 100 million rubles. Company produces up to 10 000 units of product per month. In November 2017, the second phase is commissioned, which allowed at least tripling these indicators. The company is currently a candidate for residents of the Skolkovo Technopark.
In 2017 innovative sewing production Uniform atelier (part of «Tailoring Company «SHISHKIN») that was led by Dmitry Shishkin became a full member in the main industrial exhibition of the Russian Federation – INNOPROM. Factory products received the most positive reviews from the media and visitors, as well as from the leaders of the region and the country.
In particular, sportswear (vests in the form of the Russian tricolor with mark «MADE in URAL» made of titanium silk — extra strong and lightweight mesh material based on titanium nano-еhread. which are produced in the Urals from local raw materials and are used worldwide in surgery), produced by Uniform Atelier for order Sverdlovsk region was presented to the President of the Russian Federation V.V. Putin, the Prime Minister D.A. Medvedev, the governor of the Sverdlovsk region Kuvashev E.V. and some of topical officials.
At the end of 2017 designer Dmitriy Shishkin founded third company «Fabric». It is a large sewing factory for production of men's clothes in middle price segment with subsequent development of retail sales, by creating its own distribution network under the brand name «SHISHKIN».