---
Introduction
Textile is the heart of costume. Tailor creates the visual expression of costume by making it esthetic and comfortable. However, comfort begins from material – wool. Animals live in their natural conditions among huge territories — in Asia Minor, the American Andes, Peru, the mountainous regions of Iran, Australia and New Zealand
The second stage, born and developed by the power of human thought, is the production of fabric from the hair of trimmed animals. World science of agriculture, technology and methods of processing wool are constantly evolving.
Wool is sorted after clip. Wool is sorted by hand on conveyor into different classes, each class have its own physical, mechanical and technological properties of fiber. Then sorted wool is packed and delivered into textile production. Famous fabric manufacturers — Ermenegildo Zegna, Cacciopolli, Huddersfield, Cerruti, Drago — are investing millions on machine tools, qualification employee and increasing of quality level of textile.
Thus, customer doesn't overpay for textile when ordering costume. Qualitative and expensive textile makes costume look better and makes it more comfortable. It will serve for many years, without wearing out and without losing his properties and qualities.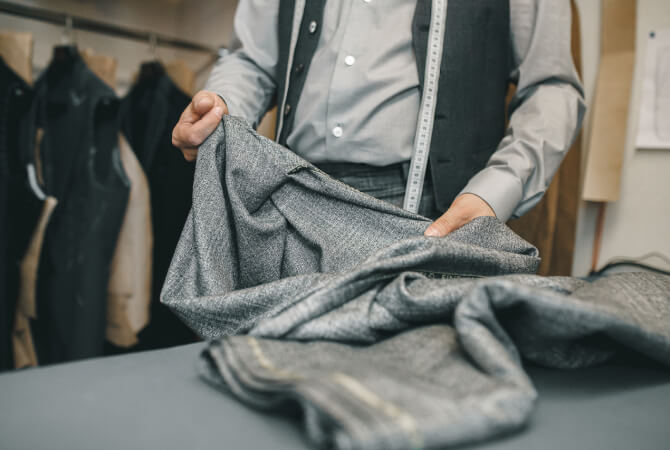 ---
Merino wool
more
Classic cloth for costume is merino wool. Quality of this textile is formed by name of company with experience and position on market. Textile besides quality is divided according to Spesore — it is an index that shows how many kilometers there are in one kilogram of wool. Diameter of Spesore begins from 20-18 micron and decrease according to gradation.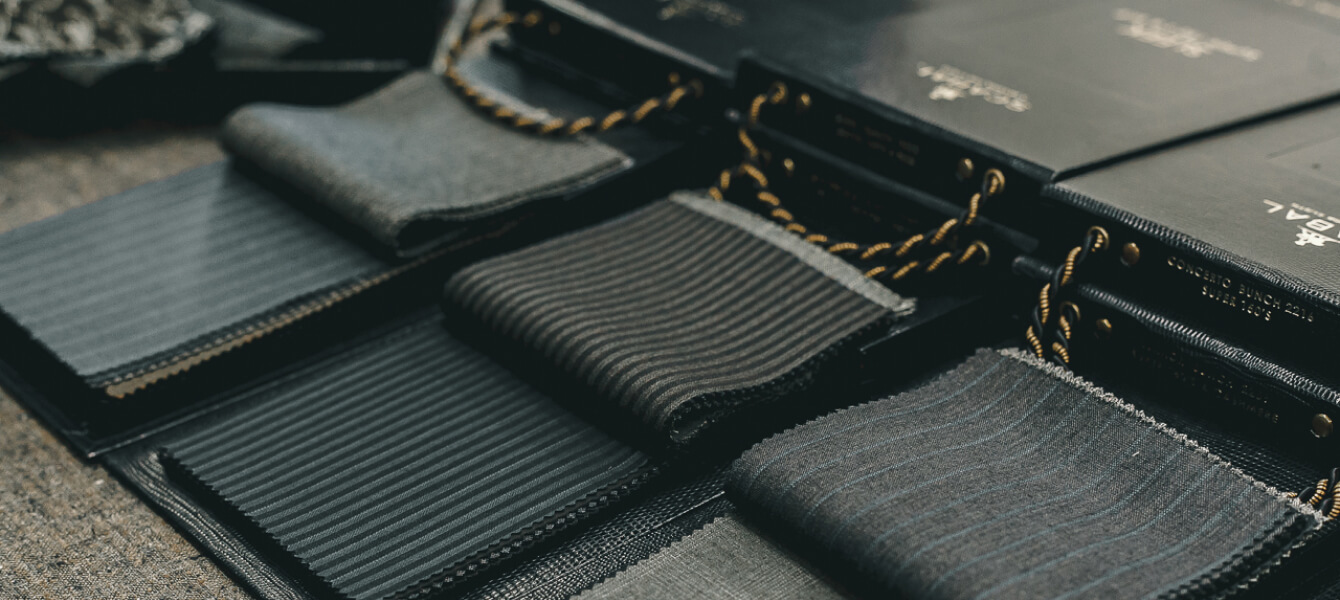 ---
Tweed
more
Tweed is elastic woolen cloth with small fiber. It has light weight and also it is very pleasant to touch it. Tweed wool is a national proud of Scotland where it was developed. Production of cloth focused in several areas using only local raw materials and ancient, family technologies.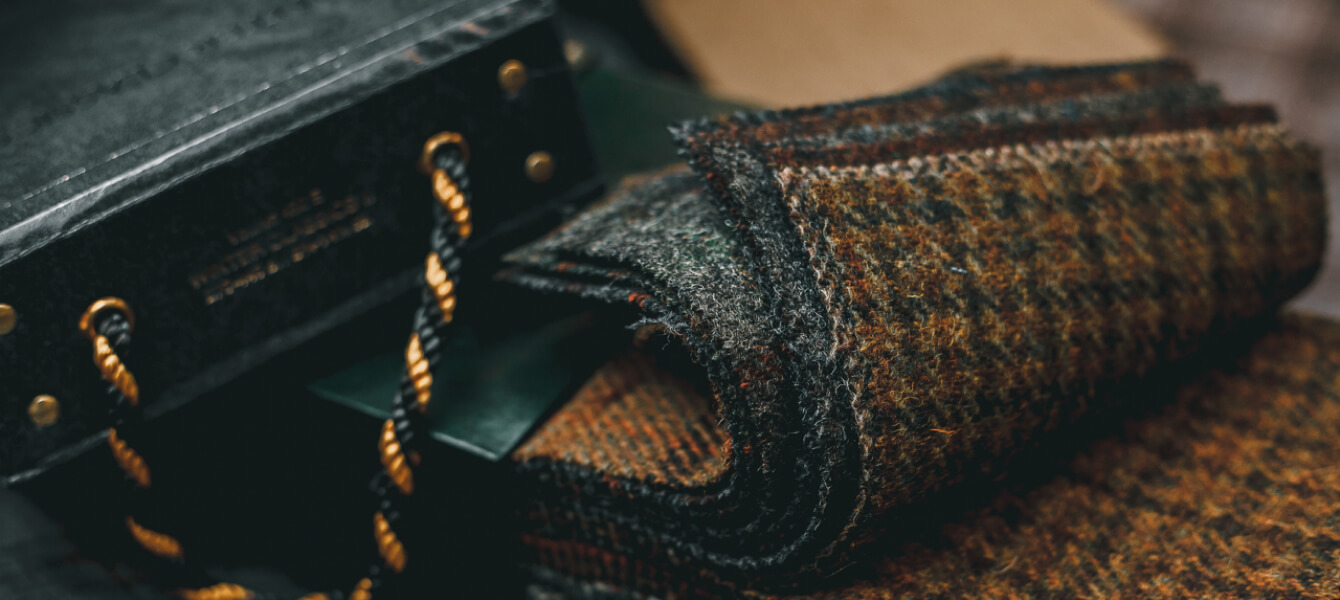 ---
Flannel
more
Flannel is soft and loose cloth with rare fiber. It made from merino yarn. Homeland of flannel is England. Flannel with different thickness may be used for sewing costumes, trousers, club jackets and shirts. Flannel is often used for creation fall and winter season clothes. However, flannel with low thickness may be used for production of summer jackets. Don't wear flannel clothes every day: it will be soon worn out because of stretching.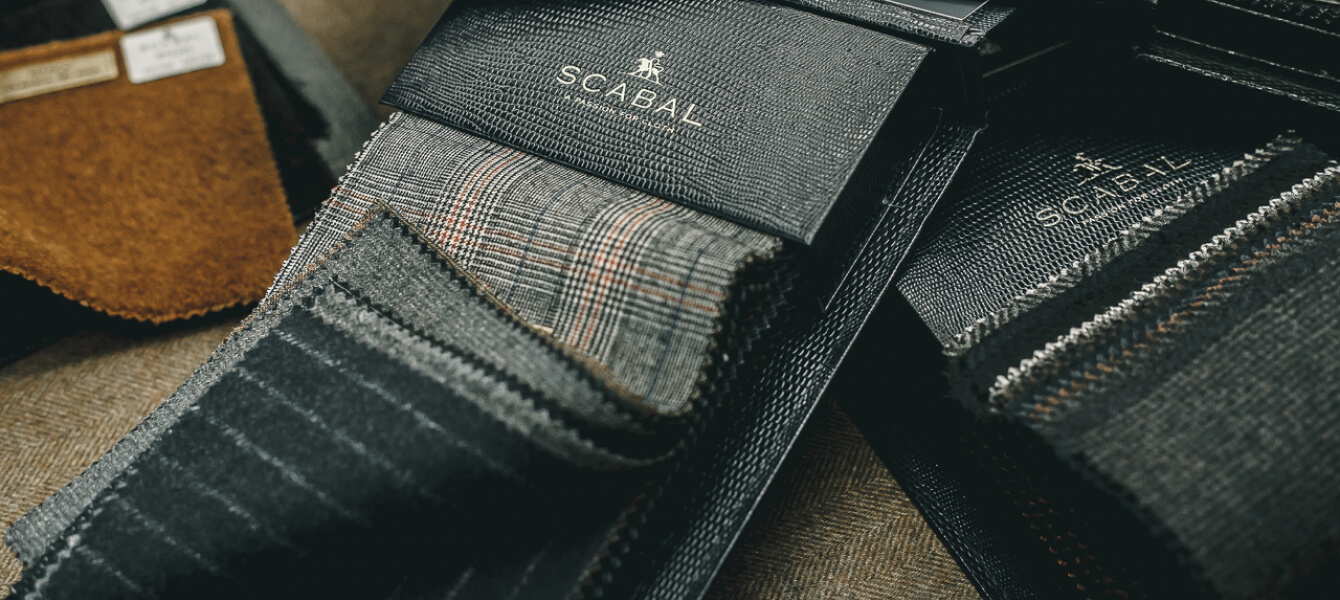 ---
Kapok
more
The name of kapok comes from the tree, where grow up «cotton» fruits. These trees reach the length from thirty to fifty meters. They grow in Mexico and South America. Fiber that got from processing of cotton-plant differs from classic cotton. Kapok has higher durability and also is more flexible, so that it is called «Silk cotton».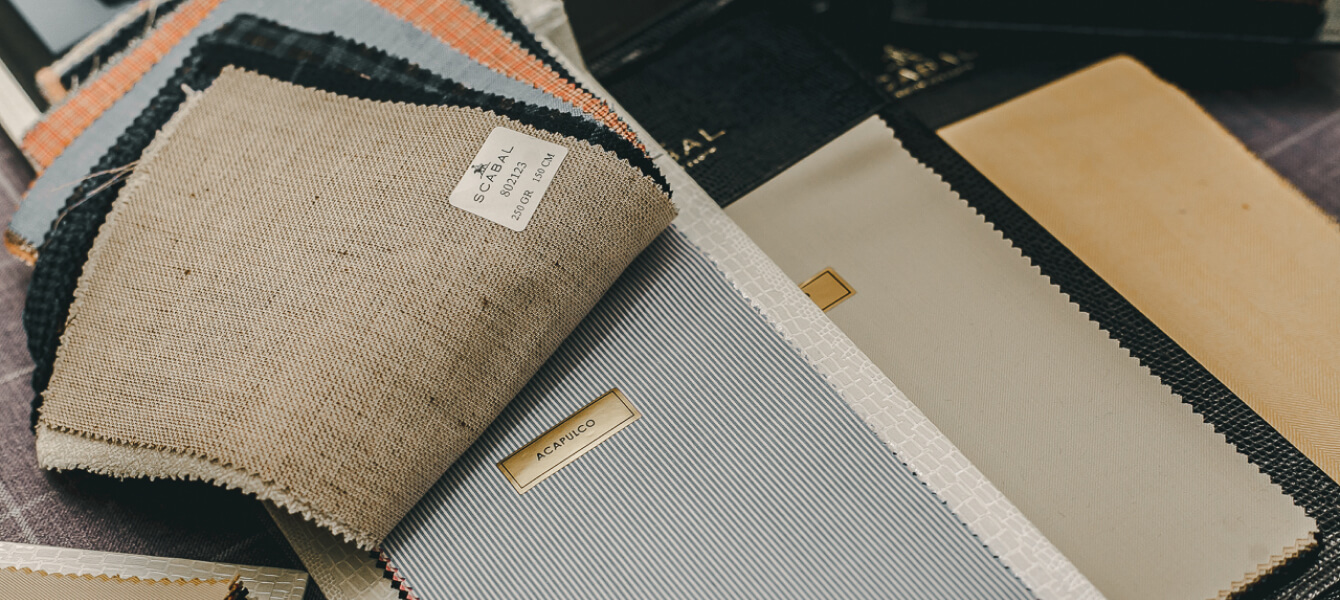 ---
Bamboo
more
Bamboo fabric has been actively distributed since 2005. In connection with this trade regulators, made manufacturers to label tissues and clothes from bamboo according to method of production. The first and cheaper way — although natural raw materials are used for the threads, the chemical processing of the chopped bamboo fibers occurs during the production of the threads. Therefore, the resulting fiber is artificial and relates to viscose.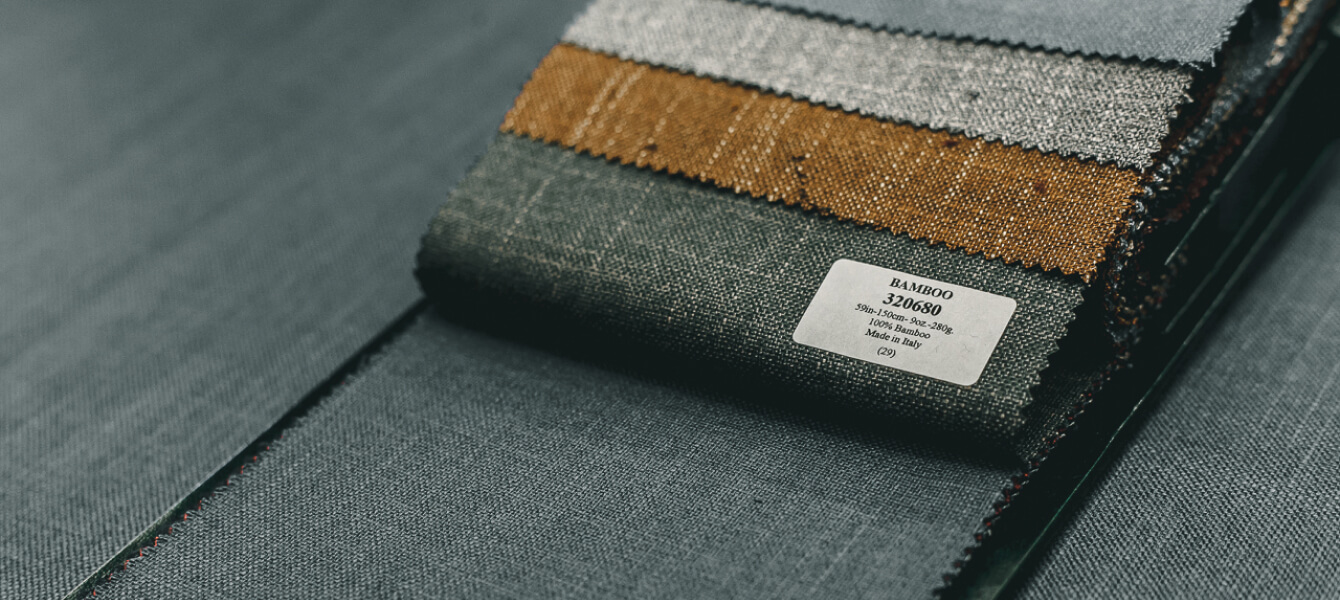 ---
Luxurious mohair
more
The word «mohair» is from Turkish language and means «best goat hair». Mohair is made from the wool of goats that originally lived in Angora, a Turkish province. Their wool was so highly valued that the Turkish Sultan had to ban the export of not only the wool, but also the goats themselves. Today mohair is a highly prized, luxurious natural fiber. It resembles silk and also is widely used for sewing coats, business suits and tuxedos.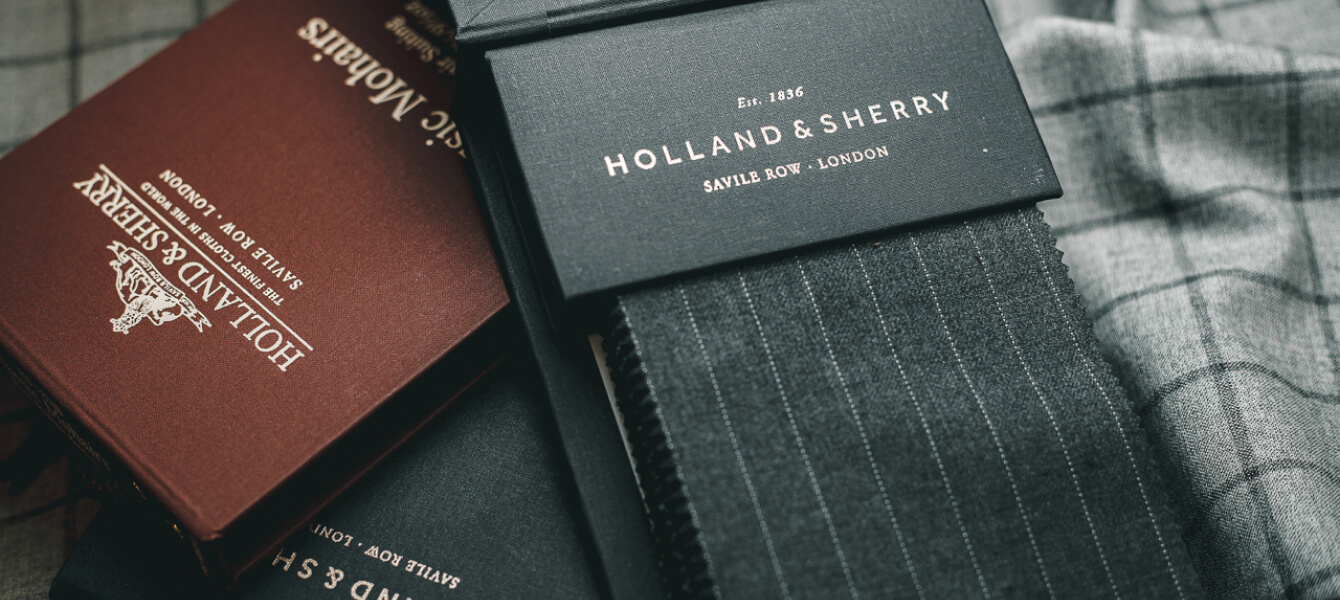 ---
Velvet
more
According to one version, the history of velvet is connected with the city of Manchester, that's why velvet is called «manchester». According to another version, velvet was developed in France and was called «corde dur roi», — «King cloth».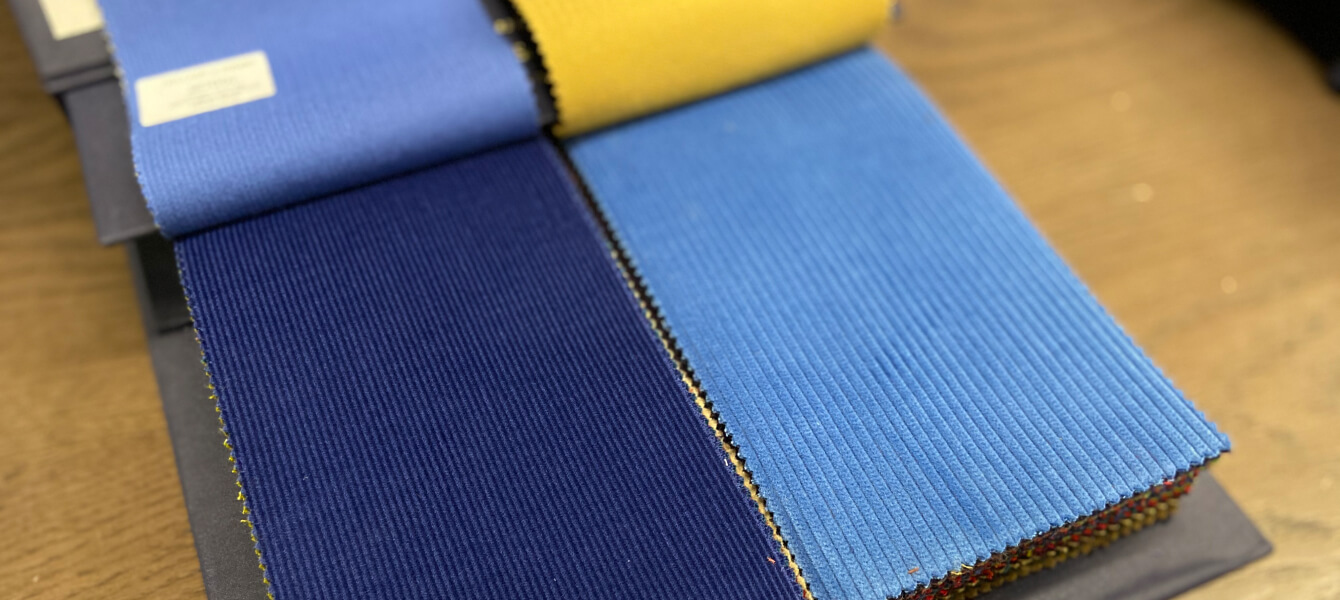 ---
Cotton
more
Cotton is a natural fiber obtained from ripened cotton. Quality of cotton depends on environmental conditions, methods of processing and length of fiber. Heat resistance is the main feature of cotton. It literally repels sun's rays that saves comfort body temperature. Cotton is the most ecologic material. It is breathable, hypoallergenic, pleasing to the body, absorbing moisture, easily bleached and not electrified.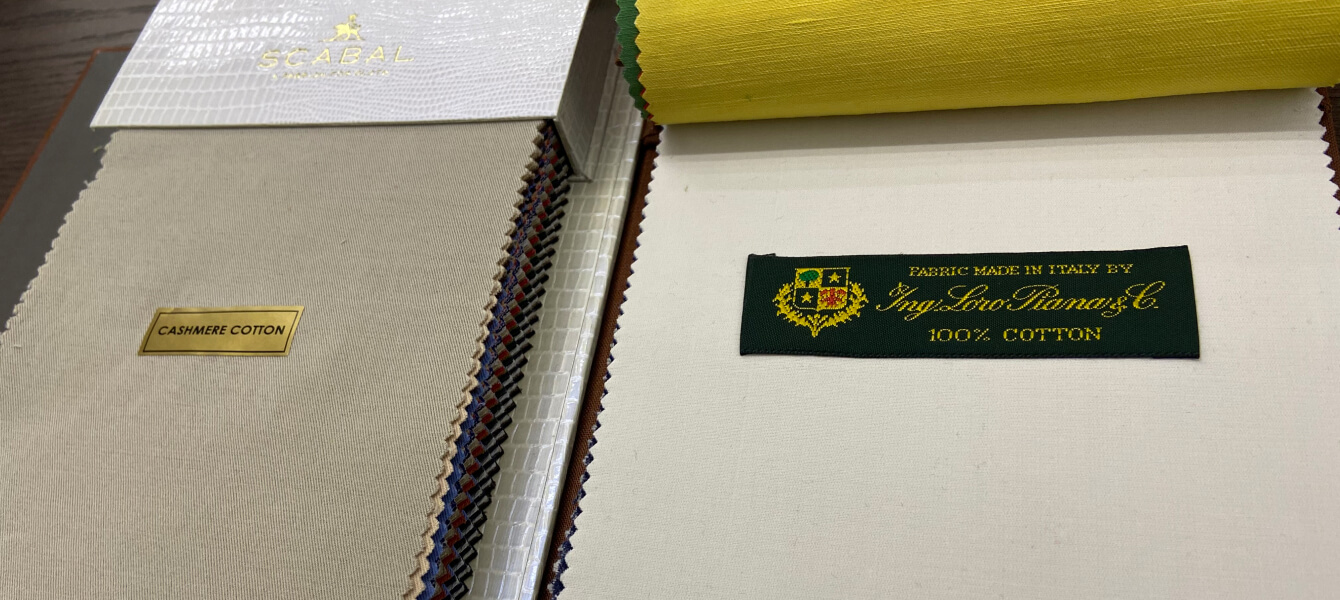 ---
Flax
more
Flax was developed in neolithic era VIII – III centuries BC. Other samples of flax were found by archaeologists when they studied Egyptian pyramids. Flax has valuable hygienic properties. In hot weather, a man dressed in flax clothes has a body temperature 3-4 degrees lower than in clothes made from other fabrics.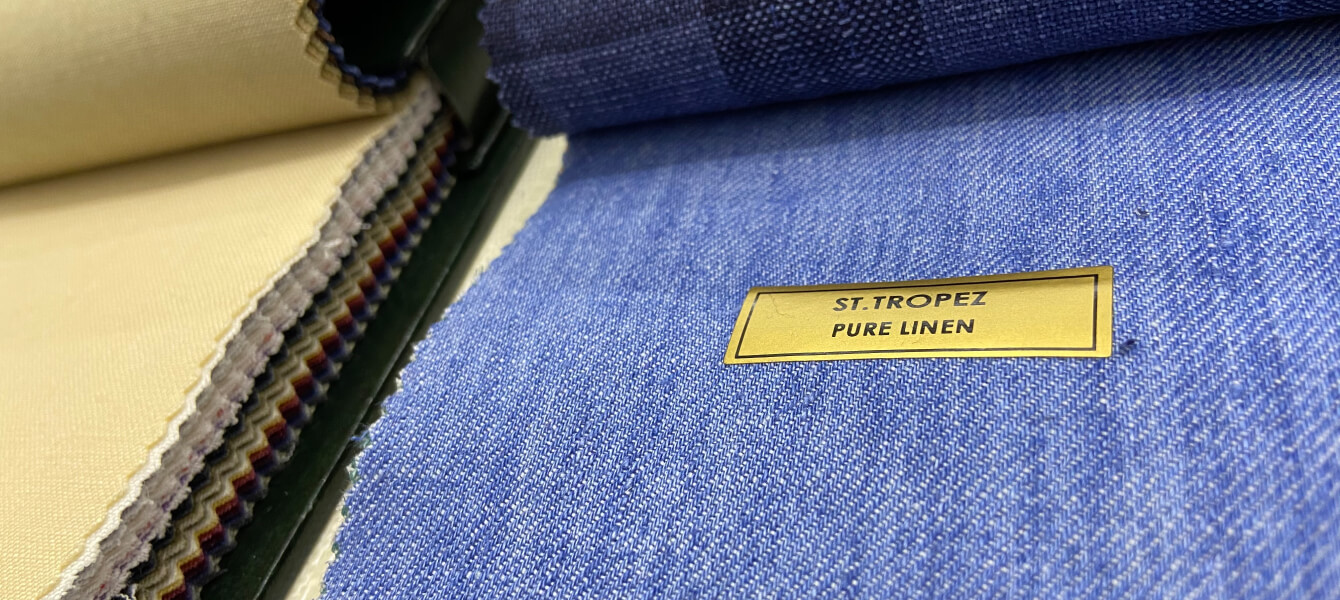 ---
Сoating fabric
more
Average thickness of coating fabric is 800 g/m, other costume fabrics have 250 g/m. Coating fabric is perfect for creating coats for late autumn and early spring. However, you shouldn't rely on this coat in winter season in Russia. Camel's wool, cashmere, vicuna wool and alpaca wool are good for producing coating fabric.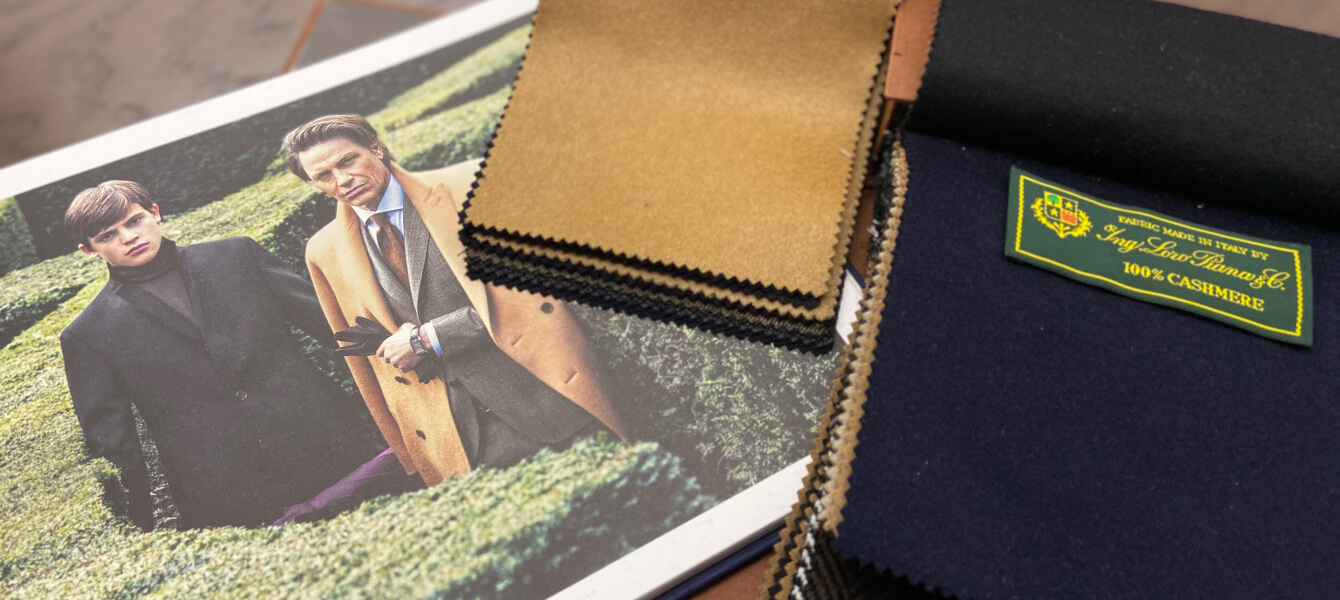 ---
Blended fabrics
more
Besides classical fabrics made from one material, there are blended fabrics. Blended fabrics are made by woven fibers of a different origin into the wool during weaving. These may be flax, cotton, velvet or mohair. Blended fabrics acquires additional physical, mechanical and operational properties because of this «weaving».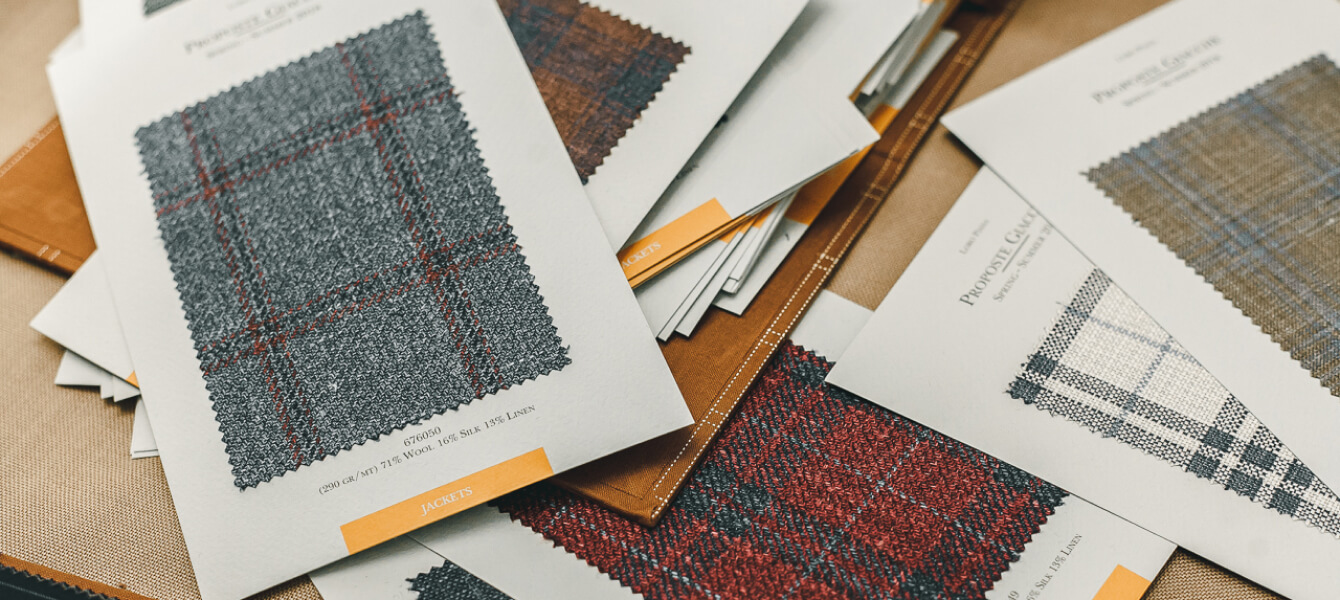 ---
Next generation fabrics
more
Manufacturers of fabrics not only upgrade classic fabrics but also invest into development of innovative fabrics because of technological progress. These fabrics have extra properties unlike classic fabrics.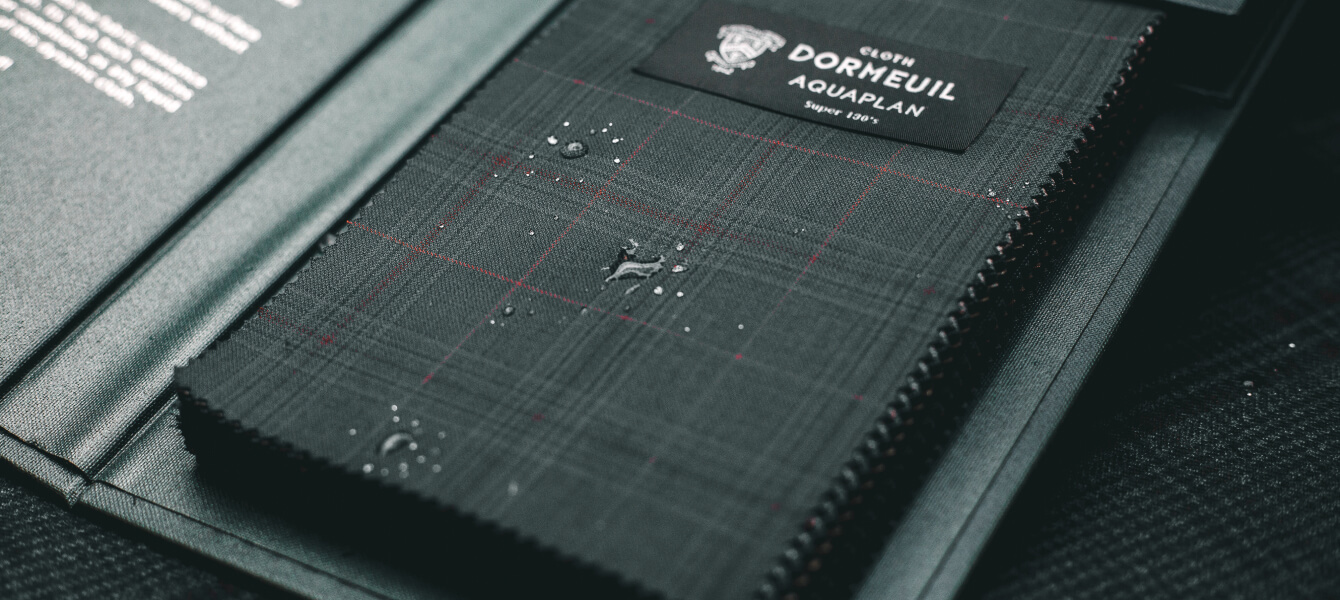 ---
Manufacturers
Tailor factory SHISHKIN works with leading manufacturers. We offer fabrics from companies that present their fabrics for a long time on Russian market, as well as fabrics from manufacturers who did not work in Russia before starting cooperation with Portnovsky Manufactory. Each company has its own strengths, and our consultants will always give you full information about each manufacturer.